Who we are
Our Story
Malibu Bronze is a sunless tan company founded by a family of 4 after they lost their mom to skin cancer. Here is our story... In 2019 our beautiful mom Sharon passed away from the most severe form of skin cancer- Melanoma; she was only 57. A kind soul, her life was dedicated to her children. Tiffany, Tom, Jordan, and Chloe. Sharon was a veterinary nurse and spent her Saturdays volunteering at the local charity shop. A glamorous lady, she loved to tan and would often lay out in the sun- back then, there was little information on the dangers of sun tanning.

Tragically, Sharon passed away after a 2 year battle with the disease & our family is still healing from the loss.

In her honor, Malibu Bronze was founded - and we are dedicated to safe tanning, education, and healthy skin care. We want to help others become more aware of this terrible & preventable disease.

Malibu Bronze is not like any other product out there. This is a personal mission of our family to highlight the dangers of the sun and offer a healthier alternative. We do not skimp on ingredients, nor do we cut costs - this is part of a larger mission, and we are 100% committed to raising awareness on suncare.

All of our products are paraben-free, PEG Free, gentle, and kind to the skin.  We use super clean formulas and spare no expense on creating the best products on the market. Our body's largest organ is our skin- so good skincare is essential!

From our family to yours, Sending you good energy and abundance.. along with a gorgeous healthy glow...

Tiffany xx
CEO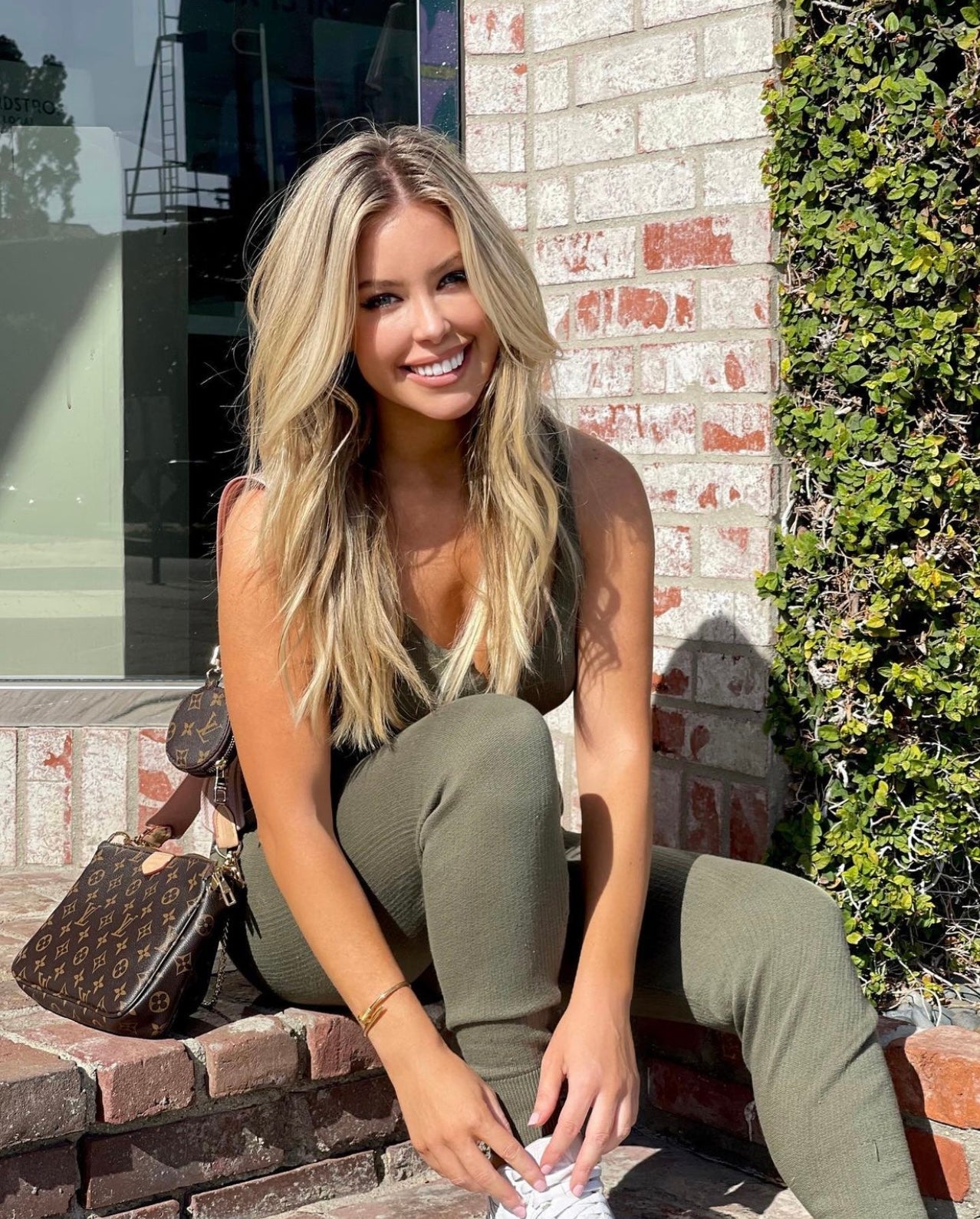 Our Goal
Mission Statement
From every part of our business, we strive for kindness. Kind to skin, kind to planet and kind to each other! Malibu Bronze sources responsible ingredients from fair trade communities, with a reduced carbon footprint and uses recycled packaging. We also donate a % of each sale to ocean charities every year - your purchase directly helps keep plastic out of our ocean and eco systems. In addition, we plan to transfer to sugar cane packaging in fall.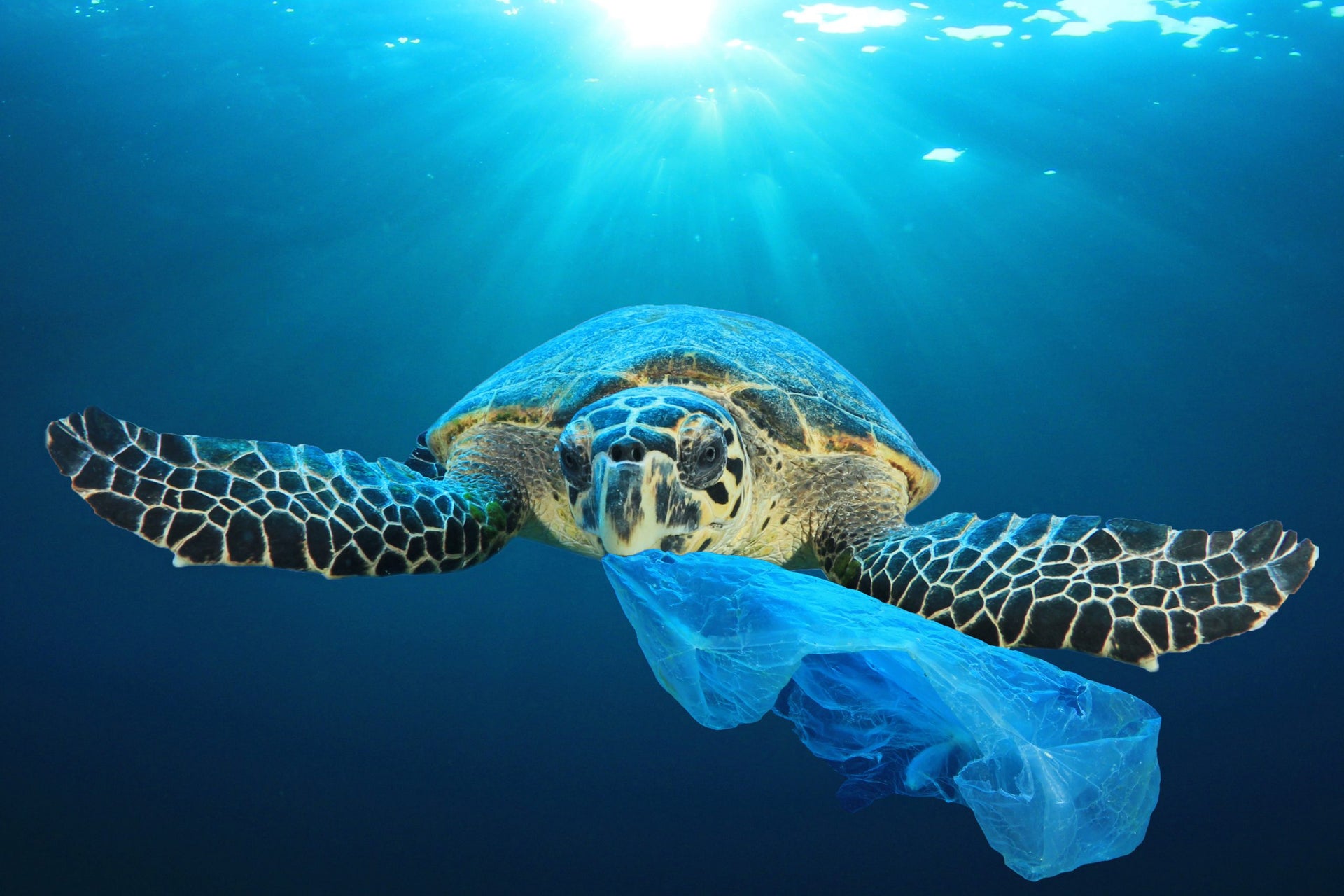 252+ Happy Customers
Since launch, we've received numerous high reviews for our formula, color, scent, and top tier customer service!
5+ Press mentions
From Refinery29 to Byrdie to the Daily Mail UK, we've received massive support from some of the largest beauty publications
FORMULATED IN USA
FDA-Approved and held to a vigorous USA standard testing process, we pride our formula on being cutting edge while helping our local economy